Want to learn newborn photography?
Join the online education group Mastering Newborn Photography with Jessica G.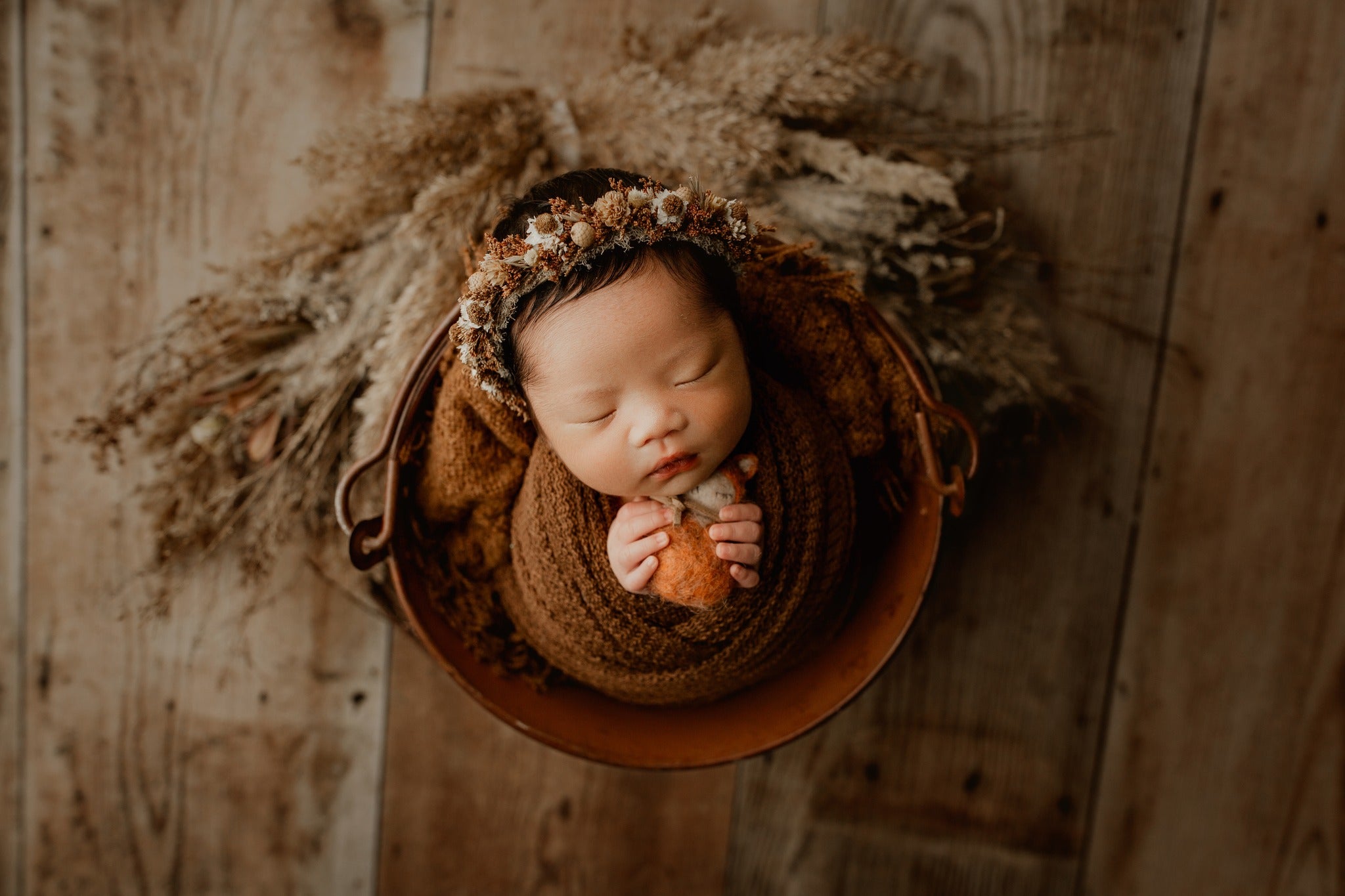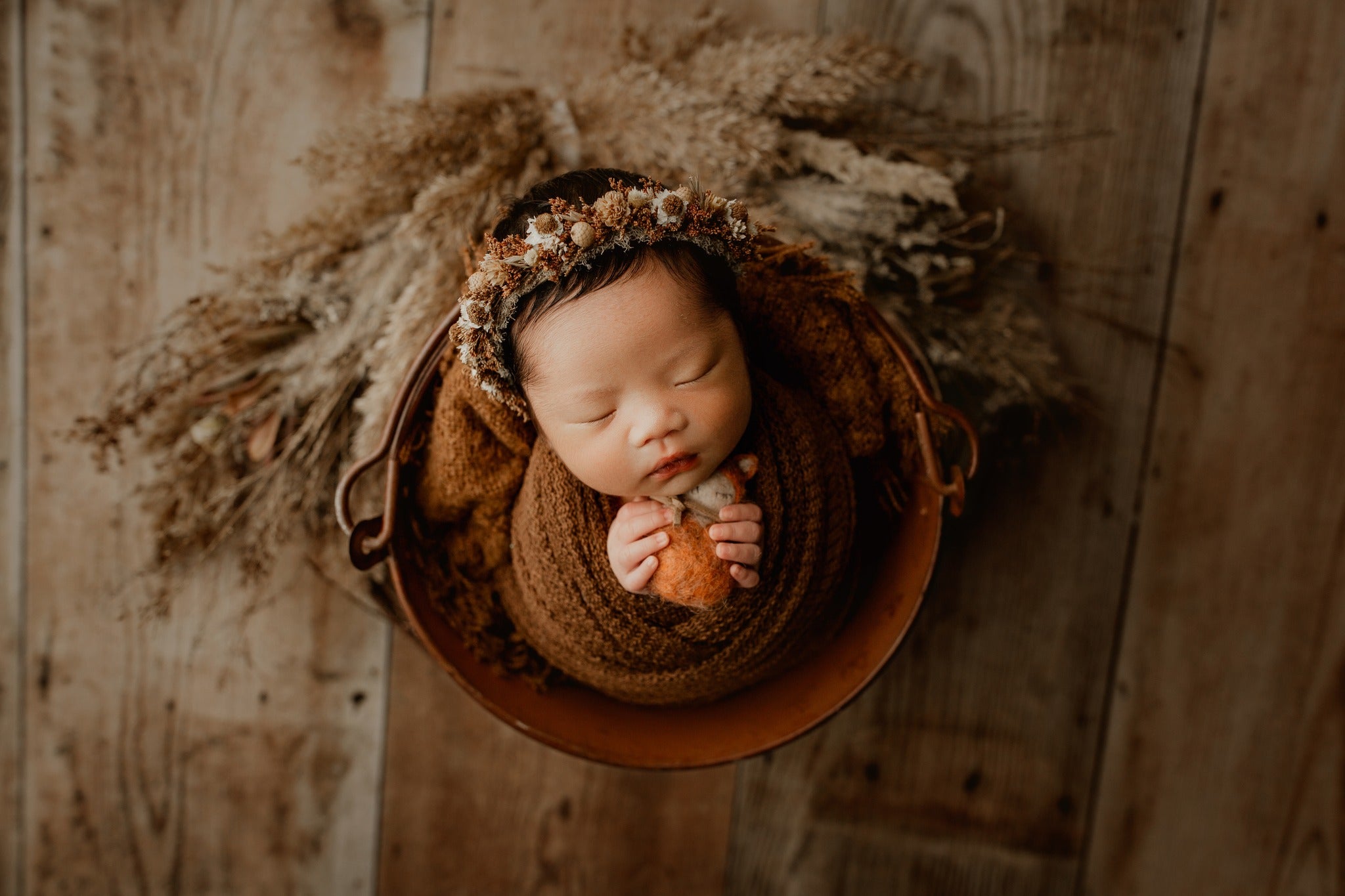 OAK Presets
New Outdoor Lightroom Presets are now live!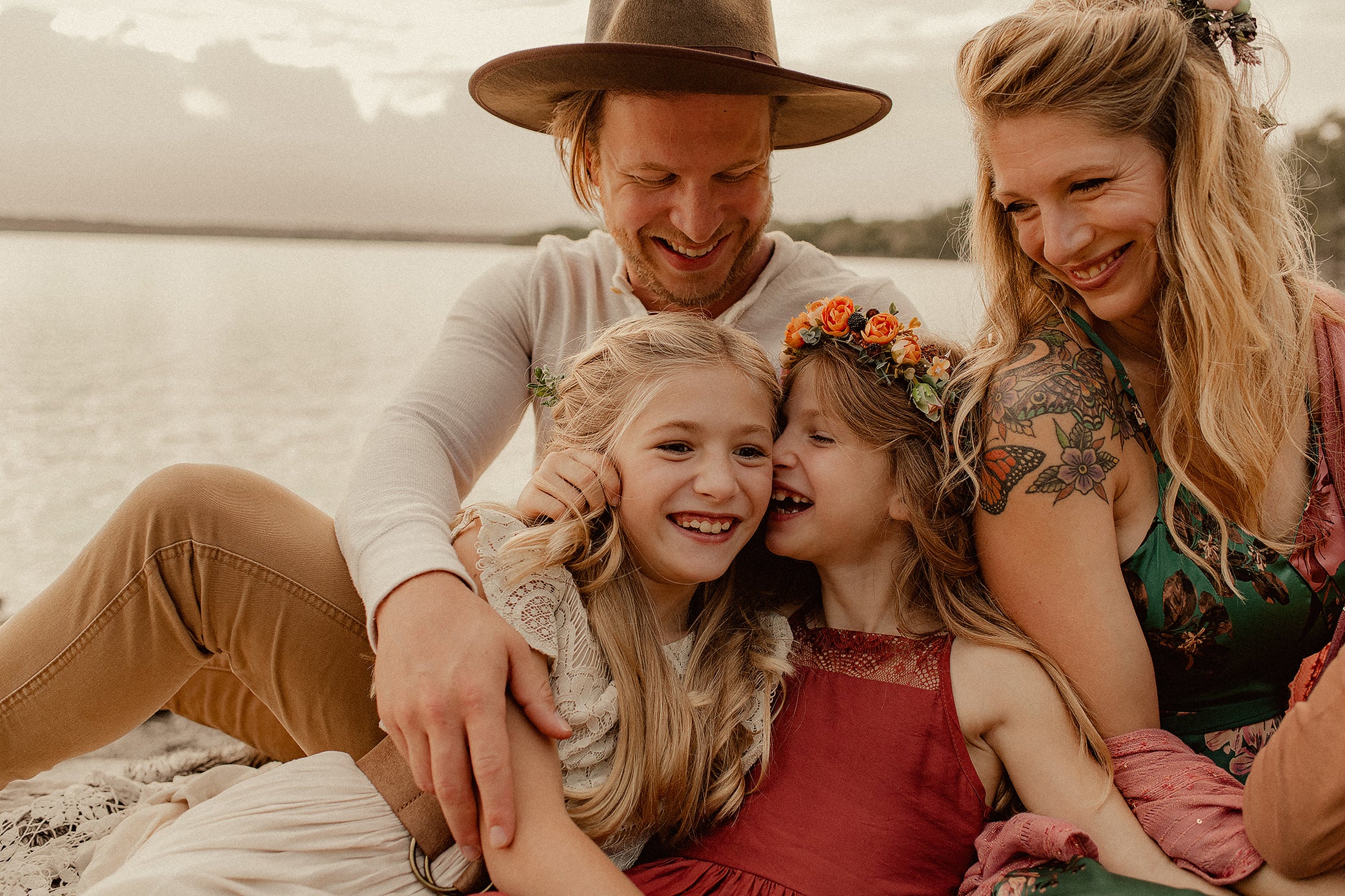 Baby Butter
Ultimate time saving photoshop brushes!
Snowflake Presets
testimonial - "Hands down best presets!"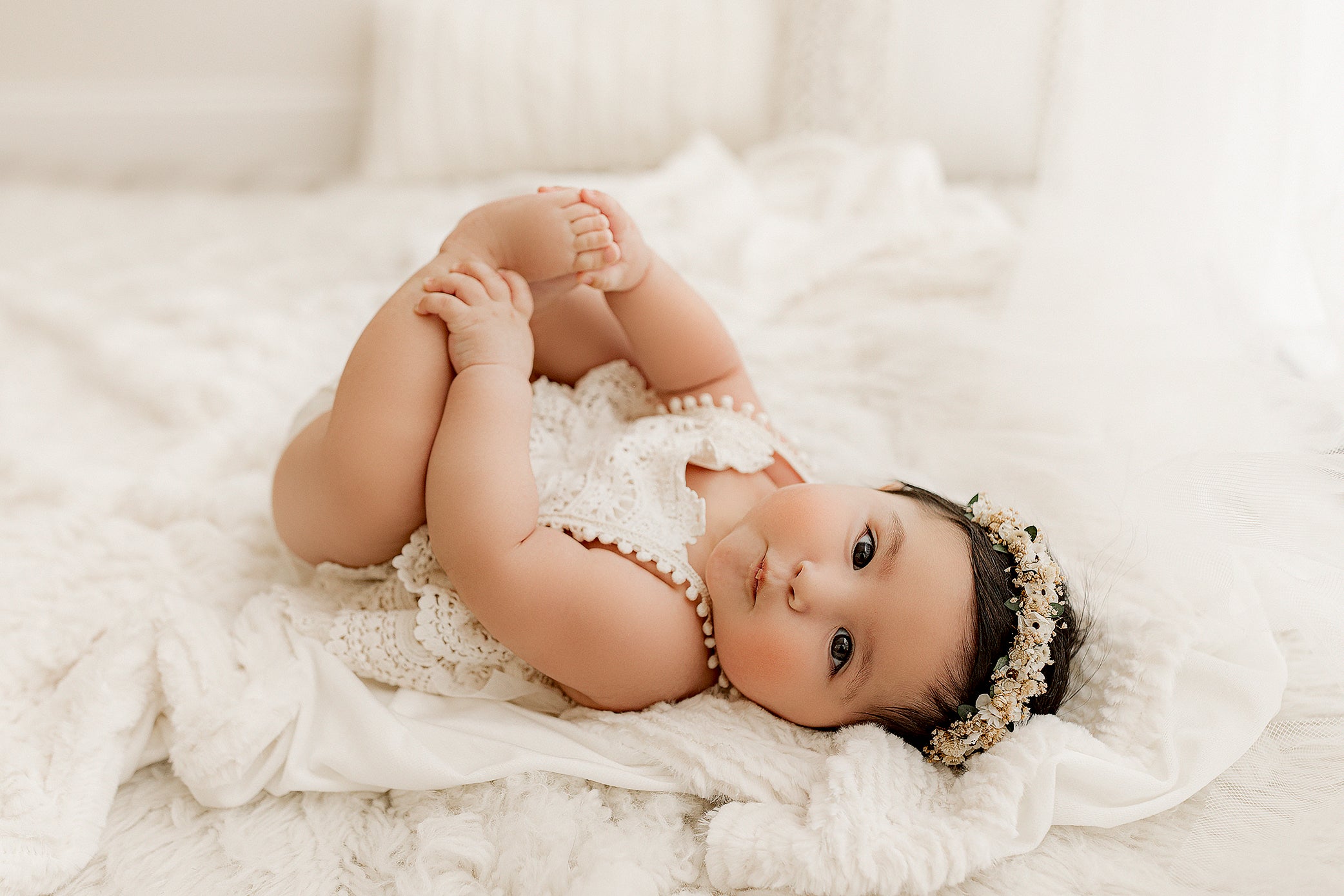 Cotton Presets
Designed for LED Lighting & beautiful whites!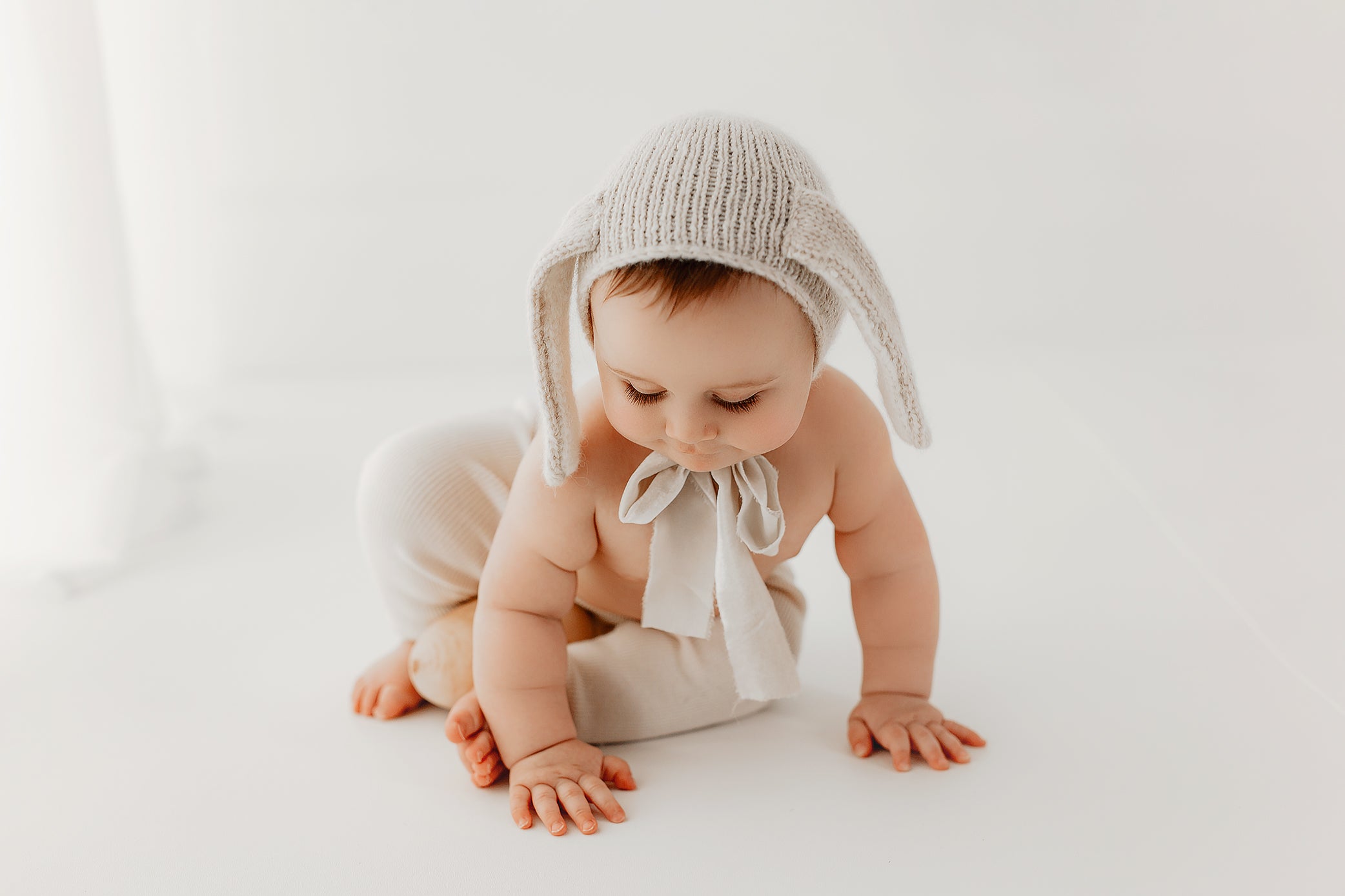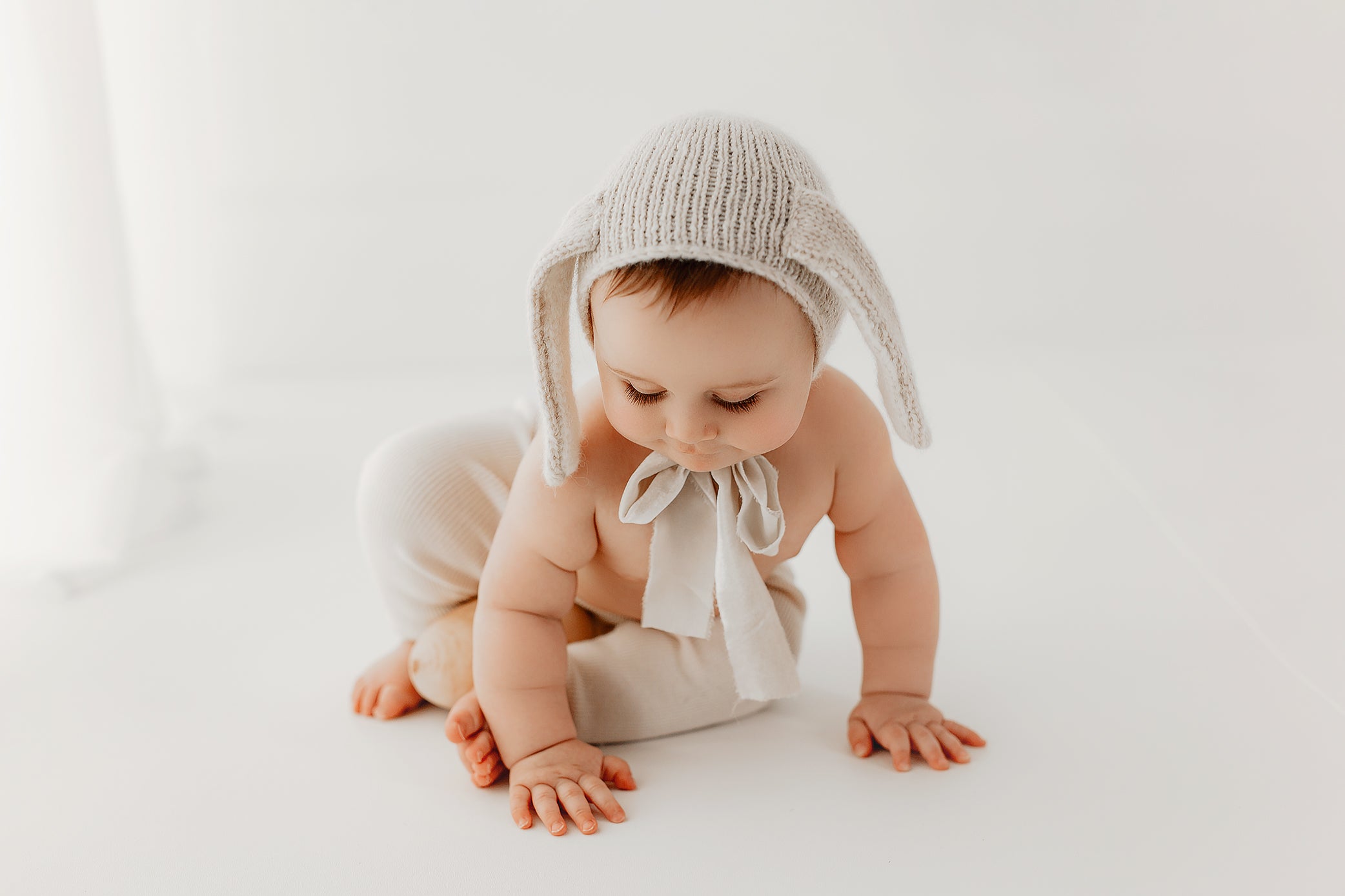 finishing touch photoshop actions
add your own unique touch to your edits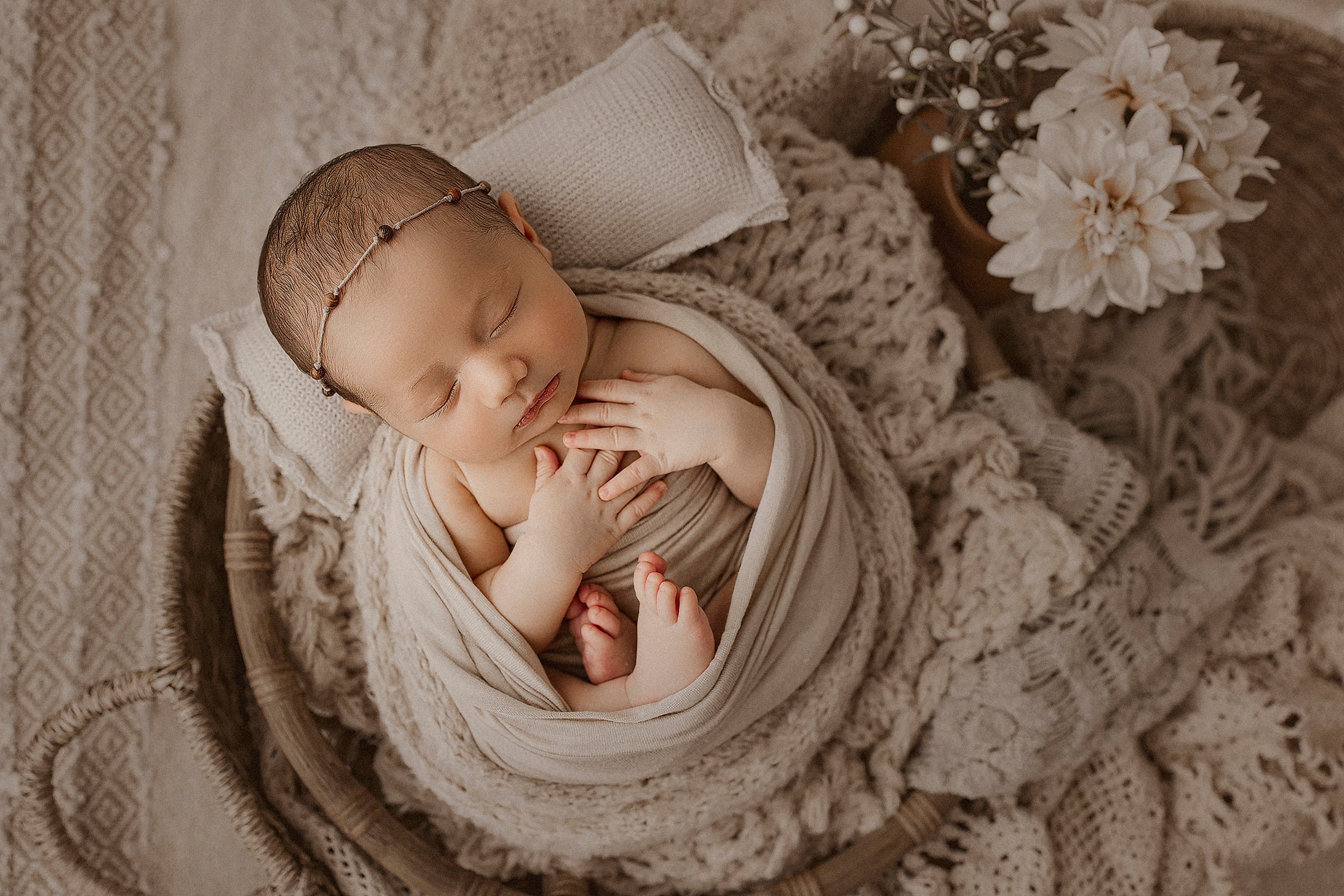 Save time retouching skin with baby butter
Skin Retouching in seconds! The ultimate time saving photoshop brushes are here! Save time editing newborn, baby, maternity & family photos.